Jason YAN
Beijing Field Trip
2017
This study trip was held from 8/1/2017 to 13/1/2017, during which we explored the capital Beijing and visited various environment-related companies and institutes. There was a total of 24 participants (5 UG students) led by Prof. Arthur Lau and Dr. NT Lau. The first day of the study trip and all-night sessions were free time, so we took our time to visit various tourist attractions and enjoy the cuisine there. The rest of the trip included historical site visits such as Summer Palace, Qianmen main street, Sheyuan and the great wall of China. Institute and company visits included waste water treatment plant, CNEMC, Gold wind company, Tianpu Group, Beijing Academy of Social Science, Center of Disease Control and Prevention and Tsinghua University. This trip allowed us to learn a lot about Beijing's heritage and sustainable management strategies, providing us insights about putting environmental management concepts in practice.
This study trip mainly focused on sustainable development, which aims to achieve a balance of heritage, city development and the environment. I have categorized my reflection into three parts: Air pollution, City planning and Heritage Preservation.
2.1 Air pollution
Pollution is our major concern and news headlines have widely covered the severe smog that hit Beijing in late December and the first week of January. We have prepared dozens of N95 masks but fortunately did not need to use them much during the trip. The weather was perfectly fine during our visit and a blue sky was visible in every single photo we captured. We are very thankful for the perfect weather, though Prof. Lau joked that it was a pity that we did not witness the effect of severe smog.
Fig.1. Filter Paper from air sampling
We have visited China National Environmental Monitoring Center (CNEMC) to understand the equipment that monitors air quality. Some of the equipment is similar to those seen at the HKUST supersite, though CNEMC uses the equipment much more frequently and able to demonstrate the live action of air sampling. We were amazed to see some air filter samples from different parts of China, which were completely black, indicating a severe smog was present during the sampling.
We also visited the Chinese Center for Disease Control and Prevention to understand the impact of smog on people's health. The sharing was quite interesting and gave us some insights in health impact research. The officials mentioned that there was a correlation between PM concentration and respiratory diseases. With the blessing of Big Data development, it will soon be possible that the research can be extended to rural areas where most studies have overlooked in terms of health impact by environmental pollution.
2.2 City Planning
City planning is critical for a rapid developing area. The authorities are responsible for developing the area while minimizing the impact to natural habitat and traditional villages. Beijing has a very well-planned strategic plan on city planning, where the city is divided into zones (Rings) and developed into different facilities. These zones include, but are not limited to Forbidden City in the center, Central Business District to the east and Educational and Recreational to the north. I was pretty amazed by the city planning and Beijing clearly shines on the well-structured zones. However, traffic congestion remains an issue in Beijing despite the well-planned traffic network. This is mainly due to the huge number of registered vehicles in Beijing which has been increasing along with the population. The city is simply unable to sustain such a densely populated area. During our trip, we visited the Beijing city planning center, where Beijing's year of city planning is presented with detailed models and illustrations.
We also visited the waste treatment facility in Beijing where we looked into the "dirty" side of city planning. Beijing Gaobeidian is one of the largest wastewater treatment plants in the city, serving an area with 1 million residents. Not only does the plant run efficiently and up to international standards, it is also located next to the power plant where the treated wastewater is transferred for cooling use. The effective use of resources inspired me about how different facilities may benefit each other.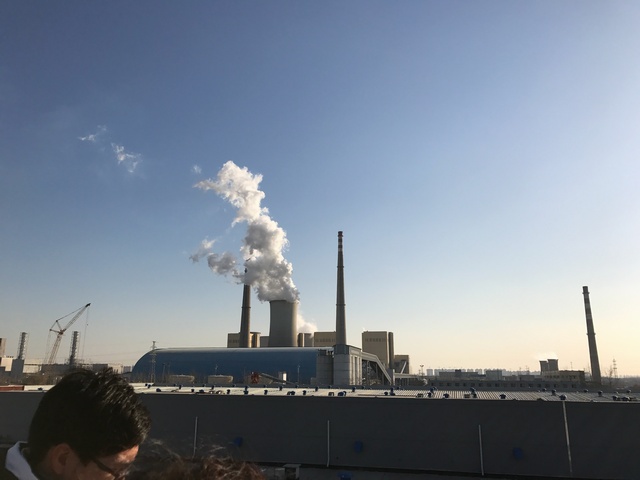 Fig.2. A power plant located next to the wastewater treatment plant
2.3 Heritage Preservation
Beijing is one of the cities in China that is filled with heritage. We visited Summer Palace, Qianmen main street, Sheyuan and the great wall of China to witness the preservation work done by the government. In places such as the summer palace and Great Wall of China, the heritage has been transformed in to tourist attractions. Other places such as Qianmen main street have integrated with business, like old buildings redeveloped into flagship stores. Unsurprisingly, there are international brand stores on the main street, which do not fit with Chinese culture.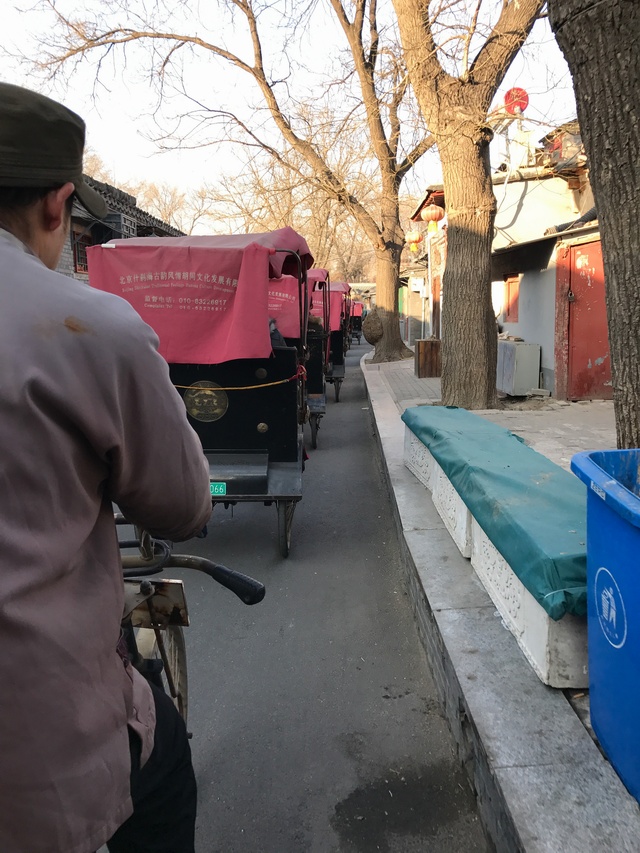 Fig.3. A quick tour around the old streets of Beijing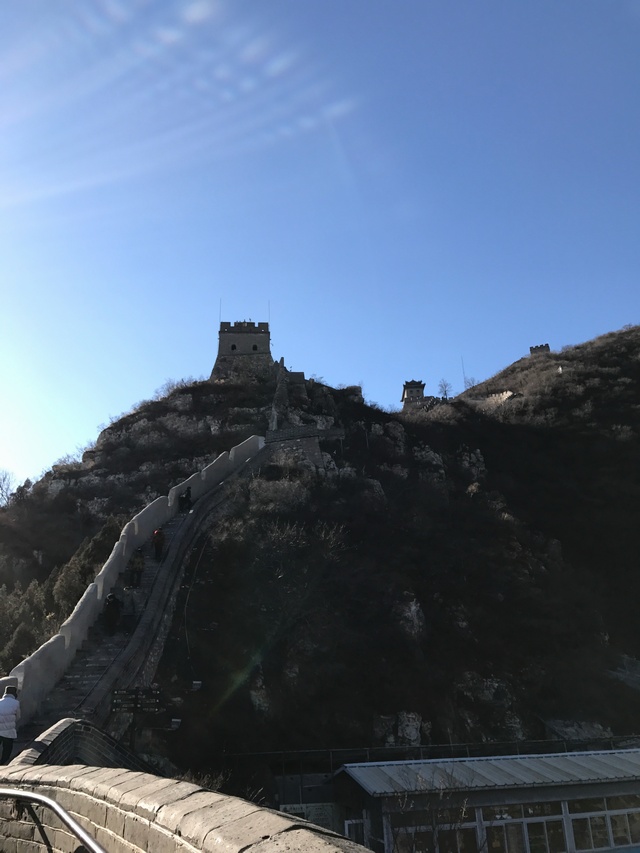 Fig.4. The Great Wall of China
It was my pleasure to participate in this fruitful study trip. The content was relevant to my interest on sustainable development and I would be pleased to join another study trip in the future!