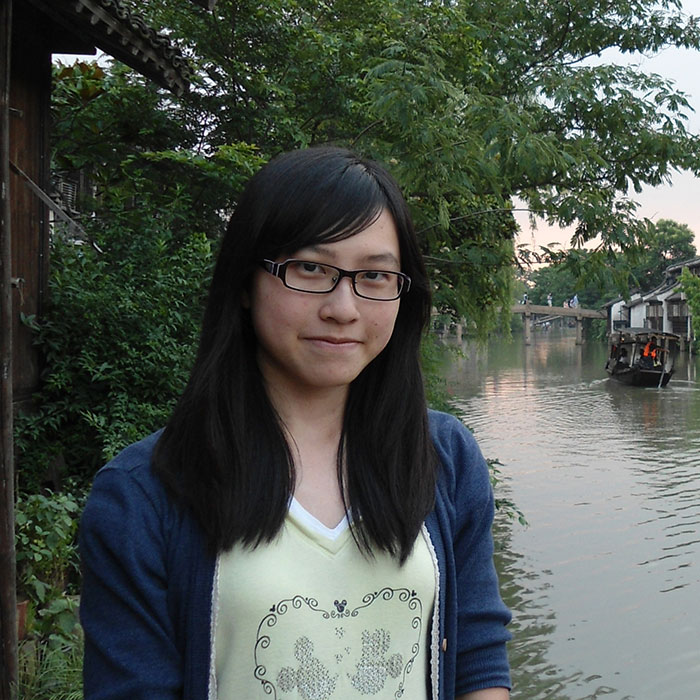 Betty Li
Malaysia Field Trip
Winter 2011 – 2012
As the plane descended over the plains of Malaysia, all I could see was stretches of greens in all directions. Palm trees. One of Malaysia's main sources of economic activity, as I would learn a few days later, is the extraction of palm oil from these tropical plants.
Over the six days of the programme, there were visits to various organizations doing environment-related work, like FRIM – Forest Research Institute Malaysia, Alam Flora – a community recycling centre, Tasik Chini – a freshwater lake and biosphere reserve, etc.
At Biotec, I met the most inspiring person I have ever seen. Biotec is a company that utilizes the wastewater from a palm oil refinery to produce biogas that feeds back to the oil refinery, making profit in the process. The director there gave a very moving speech at the end of the visit: "We humans are amazingly good at messing things up, but we also have an amazing ability of thinking up solutions, and I believe that we can come up with solutions to the problems in the world."
We also had the opportunity to visit the Malaysia office of UNDP, the United Nations Development Program. With only eight people on the team, they had to deal with country-wide problems and coordinate large meetings involving different stakeholders, coaxing the opposing parties to join hands and come up with a solution everyone was satisfied with. I really admire them for being willing to take up the challenging job, saying that the reason behind is that they know they are doing meaningful things.
Other than firm visits, we also went sightseeing and experienced the local culture. We had a quick tour around Kuala Lumpur, Malaysia's capital, and Putrajaya, the administrative capital of Malaysia. We also tried some local food and took a stroll in a small scale street market while the Islamic men in the local team of staff went for prayers on Friday afternoon.
Looking back over the whole trip, it was indeed a wonderful learning experience. Not only did I pay visits to firms with an environmental cause, I also met passionate people who didn't mind forfeiting better prospects in order to pursue their dreams and help make the world a better place. It was an experience of a lifetime and I benefitted a lot from it.