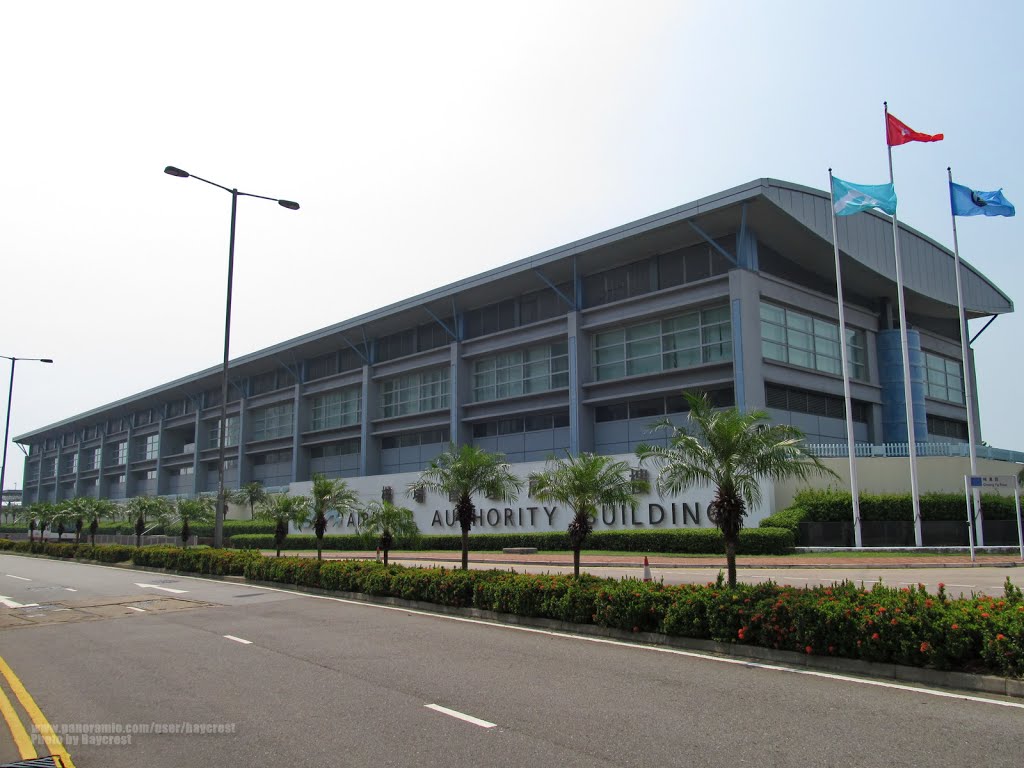 Abraham LAU
Airport Authority Hong Kong
2017
Imagine when you get frustrated with excel spreadsheets, you looked out the window, and you see an airplane flying at your eye level just beside you. This is not a terrorist attack, but the daily life of my summer internship at the Airport Authority Hong Kong.
Airport Authority Hong Kong (AAHK) is a statutory body responsible for the operation and development of the Hong Kong International Airport (HKIA), and over the summer, I was appointed to the Environmental Team in the Sustainability Department, mainly responsible for supporting key environmental projects, performing scientific analyses for future strategic plans, conducting research on other airports' sustainability strategies, assisting in the production of the AAHK's sustainability report and supporting the stakeholder engagement and communication work.
Involving in such a wide span of work, I gained a much deeper understanding about the sustainability and the operations in the airport. The best part of my internship at the AAHK would be the site visits, as I got opportunities to visit places you would not normally gain access to, like the kitchens of the restaurants, hangar of the aircraft maintenance firm, the Skypier, the Integrated Airport Centre (IAC), and even the aircraft marshalling and ground handling at the tarmac!
Apart from working in the department, the Human Resources Department also organized several workshops and a project-based assignment to give the interns a deeper understanding about different aspects of the HKIA's operations and development. In addition, the trainings and workshops also provided a valuable opportunity for us to get to know each other, expanding our social networks and practicing our business etiquette.
During my work, I have learned and practiced some skills, both professional and generic, which are useful for me in the future. By working in AAHK, I had a chance to apply the textbook knowledge and theories into real-life scenarios. For example, I recalled the Eco-indicators theories learnt from Environmental Technology lectures and applied them in the scientific analysis for strategy-making in the future. These applications enabled me to gain more practical experiences in the environmental works in the meantime.
I reckon that students from Interdisciplinary Programs Office (IPO) are well equipped for the AAHK internship program, as we generally have multi-disciplinary backgrounds, which could effectively bridge the gap between the technical and managerial sides of a corporation, tackling complex issues in one go, and enabling a more efficient development of strategies and infrastructures.
All in all, the summer internship experience in AAHK has been hectic yet fruitful, and I would definitely hope to be part of this family again in the near future.