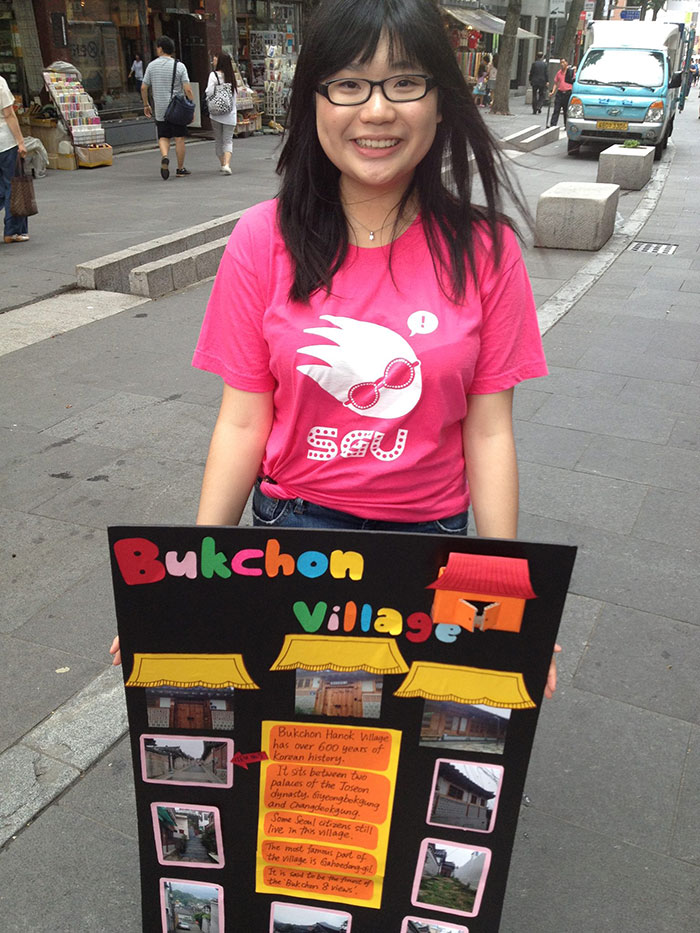 Cindy TAM
Hoi Ha Wan Eco Tour
Spring 2013
On 5, May 2013, I participated in a trip held by WWF. It was an eco tour to Hoi Ha Wan, the home to a lot of coral reef. This tour gave me an opportunity to know more about marine life and its situation in Hong Kong.
We first attended a talk in the Hoi Ha Marine Life Center held by WWF staff. They explained the details about the characteristics of different coral reefs and other sea animals, so that we can recognize at once when we were travelling on the glass boat. It was amazing and lucky that I could have a closer look at the mysterious marine life. On that day, the water quality was not that good and we could barely see some of them.
Though the coral reef in Hoi Ha Wan is not as colorful and diversified as in other places such as Australia, we should still appreciate and be proud of having such beautiful nature, as only 0.1% of the ocean has coral reef, and Hong Kong is lucky to have them.
However, it is sad that coral bleaching has appeared in Hoi Ha Wan. Coral are sensitive and it is difficult for some of them to adapt to changes in temperature and acidity in the sea. For example, they can only survive within 18 to 20 degree Celsius. It is really pity to lose such beauty of Mother Nature. And at the same time, it reminds me to be more aware of climate change and how it affects the ecosystem of the ocean.
In addition, the eco tour is effective in educating the public the environmental awareness, especially to the younger generation. In the trip, most participants were family based, and there were so many children who participated. Some parents were explaining to their children why the coral died. This kind of education is more interesting compared to the traditional style. It also gives children a real visualization of how the marine life is affected due to climate changes and human actions. At the end of the tour, there were some games to strengthen people's environmental awareness, such as guessing which seafood is more environmentally friendly in consumption. The games were interactive and directly educated people on what they can do to save marine life. For example, we can try to eat less deep sea fishes. This information given by the tour could help people realize how to consume the right amount and the right type of seafood, which, in the long term, may help reduce the heavy consumption of seafood in Hong Kong as well.
Besides, WWF succeeded in persuading the government to take action to protect the sea. For example, the government has prohibited trawler, which is a fishing method that causes serious harm to the sea bed. However, there is a lot we still have to do to protect the marine life as it is really vulnerable and sensitive to new changes. We have the responsibility to understand how human activities, such as the artificial beaches at Lung Mei and the reclamation in Tung Chung, affect the marine life negatively. We have to raise our voices and try different methods to protect it.